Contact Us
Are your gates rusty, noisy, or having problems whenever you try to operate them?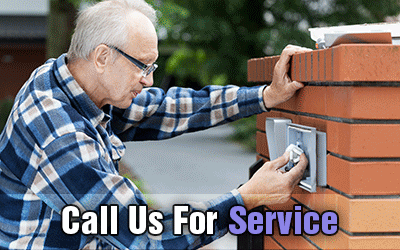 If the answer to this question is yes, then you need Gate Repair Simi Valley's help. Our services include fixing and maintaining gates. We offer this at a very reasonable price. Our technicians are all experts in the field and can be trusted.
Gate Repair Simi Valley services are currently known as the best in the industry so don't hesitate to contact us whenever you are experiencing these problems. We only use the latest technology and techniques, thus giving you your money's worth. Call us now and let us do the fixing for you!
Call Us Now 805-426-6359